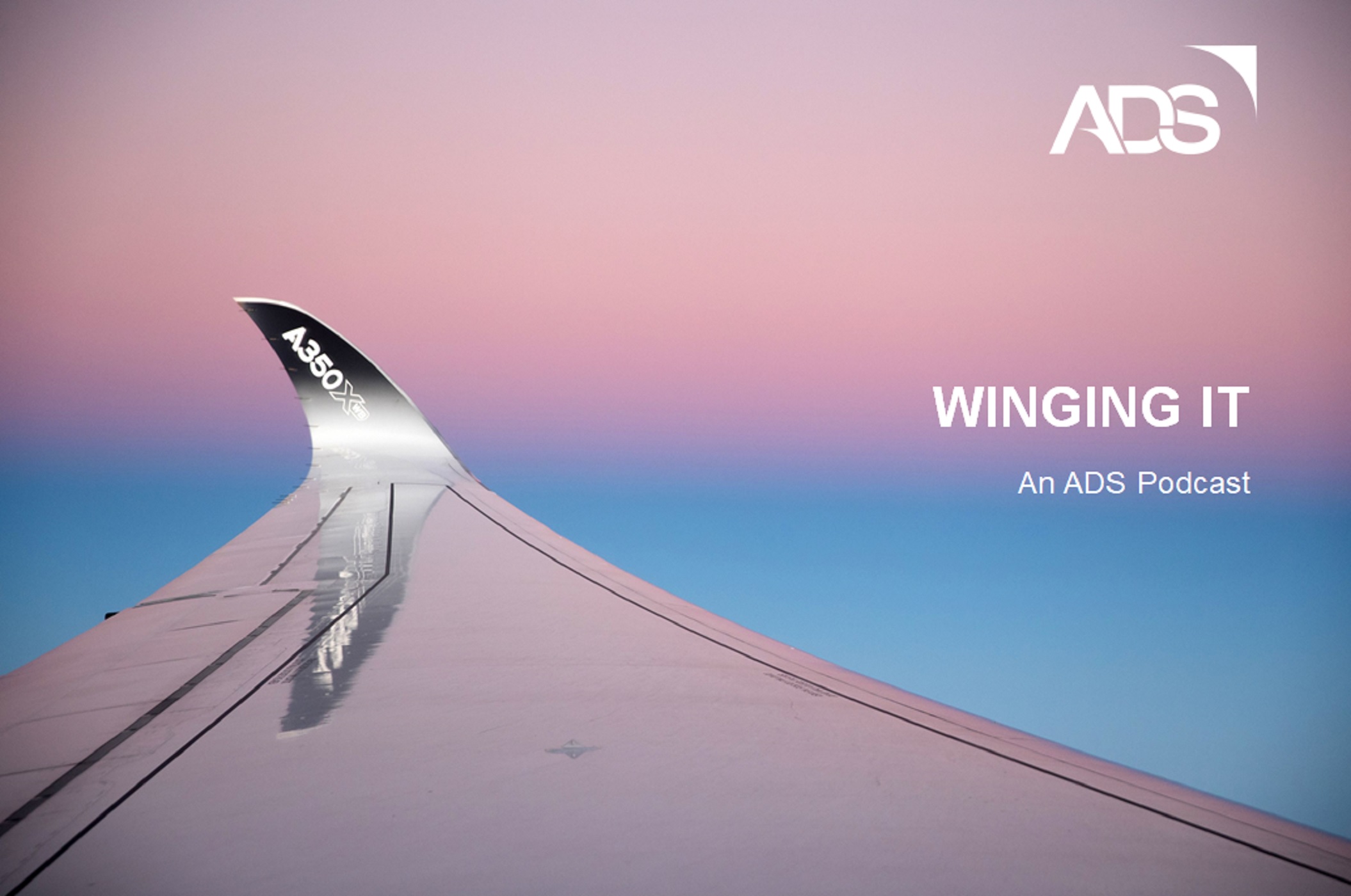 In the tenth episode, we take a look at what's been happening in UK politics – the new Government, its priorities, Brexit and what it all might mean for our sectors.
Hosted by Emma Booth, Senior Public Affairs Adviser at ADS.
With guests:
Jonathan Hawkings, Head of Public Affairs at ADS
Aimie Stone, Senior Economist at ADS
Music is provided by Scott Holmes.